Special Services »
Electronic Services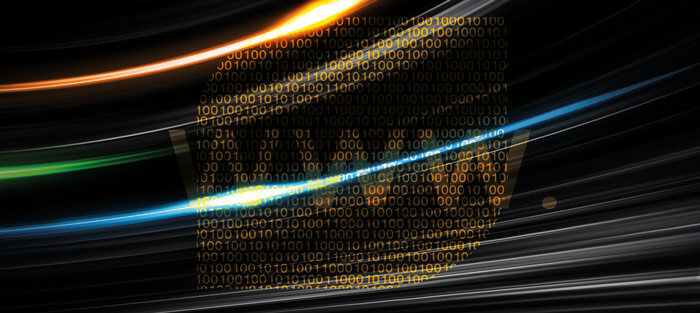 a.t Advertising Company provides number of main electronic services which include :
-Electronic marketing
-Sites designing and programming
-Production of multi media
Each service has its effective marketing effect which leads to the increase of awareness of the consumer who is interested in your trademark through internet and electronic services . The electronic marketing has its effective impact in enforcing your business since it enables you to reach to largest possible number of your intended clients group as soon as possible and by lower cost . We can assist you to reach directly to the intended group of clients and we can provide you with the necessary consultations regarding the method of placing your strategic plan . We - in a.t. advertising Co. - carry out deep research and analysis for the domain which ensures the selection of the most proper strategy in the markets that are sought by our clients and consequently such process shall lead to the increase of the sales and help in measuring your success:
a.t Advertising provides the following services :
Electronic Marketing : it includes preparation of research engines sites , marketing through electronic mail messages, marketing through mobile messages (sms ), marketing through social sites , marketing through banners , marketing essays , Ad words
Multimedia : it includes flash designing , interactive designs
Sites Designing and Programming : it includes reservation of domain , sites hosting
The role of technology in facilitating the supplying of electronic services through the advantages achieved by such services to the companies:
- to reach to larger base of clients
- to expand the market range
- to overpass any hindrance to enter new markets and to save the cost of searching new clients .
- it is an alternative communication channel for the clients.
- To increase the services for the clients.
- To enforce the positive image of the company
- To earn competitive advantages
- To increase the knowledge of the clients
- To increase the qualification and competition by depending electronic services .