Special Services »
Web design and programming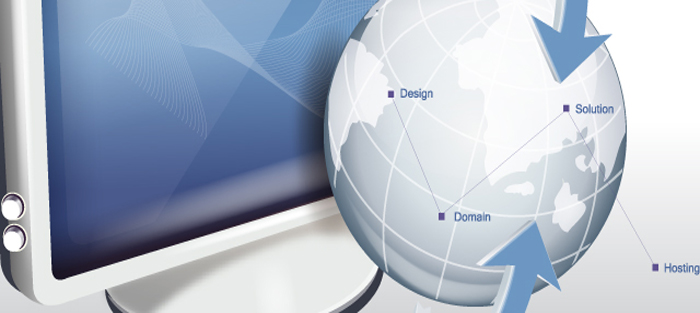 In the age of modern technology, websites have become the most powerful and the best way to disseminate information and provide services at the level of individuals and companies, which makes design and programming sites an important communication gateway. At a.t Advertising ( art talent for advertising), we keep pace with everything new to offer the best design and programming services for websites with quality which is compatible with the requirements of our customers and their goals. And we are working on the principle of integrated construction for the sites on the Internet by working with the latest design and programming techniques and using the latest security and protection standards, which ensure the power and the protection of these sites.The websites are like a window to your business to meet your company's needs, to make your site a marketing management which provides the return on investment for your company, you need a well-designed website according to the latest standards, requirements and proper basis whether in terms of technical or creative. It must be followed up and promoted to have the ability to generate more business and raise awareness about the products or services you offer.
a.t Advertising offers a comprehensive service on the Internet includes:
• Designing, construction, maintenance and hosting for sites.
• Registration of domain name.
• Manage Search Engines Optimization.
We are able to provide valuable statistics for your web site (views details - traffic reports - search engine results), as you can be confident that your brand will be arrived in a way that matches your main ad messages and your communications with the target audience on the Internet, including finding the right balance between business goals and customer needs.